Our foundation is built on over 30 years experience
Introducing barcoding ..then call us
Your right partner for Implementing the right Barcode solution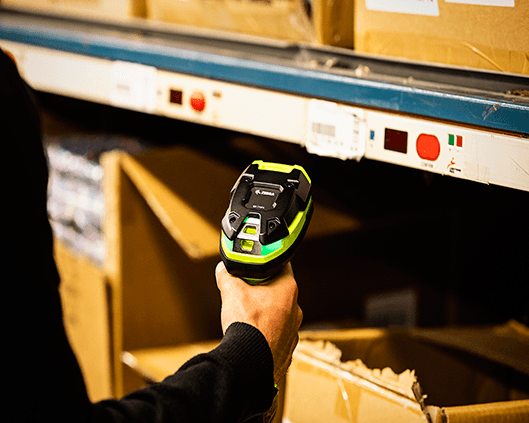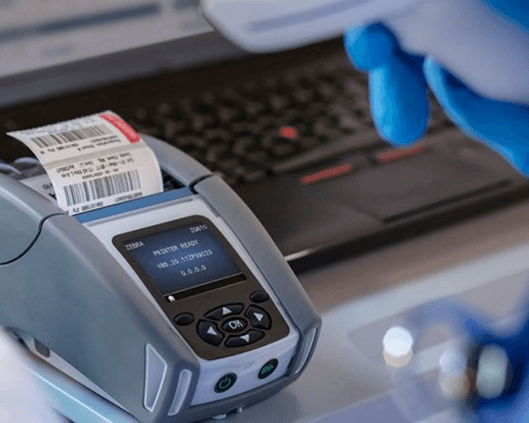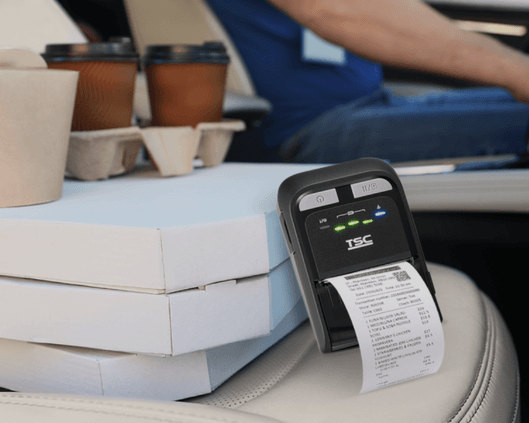 A reliable partner that works with you to provide the solution you need
Portech did a fantastic job with a second to none service. The guys are approachable and adapt to change, ensuring complete customer satisfaction. Portech are good partners to have on board.
Simon Watts - Senior Retail Manager
I've worked with Portech for over 12yrs. They devised our stock take system and it has made things so much easier. The service care they offer is outstanding. They're very realistic, simple yet very effective!
Karen Roberts - Retail Risk Manager
"Contacted Shaz Neem at Portech to implement a new Barcode system for our warehouse. Quick and friendly service. Stock taking has never been so easy as the system is tailor made for our needs. Will definitely use Portech for future projects."
Paks Patel – Production Manager
Wiper Supply Services Limited
COMPANIES WHO HAVE UTILISED OUR SERVICES