QUALITY TESTED BARCODE LABEL AND TAG OFFERING, READY FOR YOUR EVERYDAY APPLICATION
No auto id solution is complete without identification tags and labels. Portech Systems can supply a wide range of labels for all your tagging and labelling needs. From simple labels to durable labels which can cover many industries.
PAPER LABELS
Paper labels meet the requirements of a variety of applications that do not require durability to chemicals or abrasion. Our offering includes direct thermal and thermal transfer labels with varying degrees of performance. Our innovative IQ Color labels enable you to print color on demand.
SPECIALTY PAPER LABELS VARYING ADHESIVE FUNCTIONALITY
Paper labels featuring specialty adhesives for specific use cases, such as the labeling of challenging surfaces (curved, rough, etc.) or where the label needs to be easily removed or replaced.
SYNTHETIC LABELS ENHANCED DURABILITY
Synthetic labels offer durable, long-lasting print and barcode readability due to their resistance to abrasion, moisture and chemicals.
SPECIALTY SYNTHETIC LABELS FOR SPECIALIZED APPLICATIONS
Synthetic labels featuring unique facestocks and adhesives to meet the unique requirements of specialized applications. Label features include tamper-evidency, resistance to extreme temperatures and wet surfaces, electro-static dissipative, long-range scanning and many more.
TAGS PAPER, SYNTHETIC AND SPECIALTY
Portech's portfolio of tags offers a wide range of options to meet any tagging need that may arise.
CUSTOM LABELING SOLUTIONS CHOOSE THE MATERIAL, SIZE AND FEATURES
With over 300 pre-tested solutions and extensive customization capabilities, Portech can create a custom label or tag to meet the exact requirements of your application. Custom capabilities include: Custom sizes and shapes Preprinted text, graphics and logos Up to 12 water-based colors and 8 UV colors Front and backside printing And More!
Contact us for your Labelling and tagging requirements on 0121 624 2626

RFID Labels & Tags

There are several elements to consider when selecting RFID labels and tags. However, the following 2 factors are the most important:
Inlay size: Larger RFID inlays provide longer read distances.

Material and environment: The material of the subject matter will also affect the selection of RFID label and tag. For example, metal materials must use a metal-appropriate label or tag. In addition, the label or tag's position and the stacking method will also affect the operating efficiency of the entire RFID solution.
Suitable for Various Applications
RFID labels & tags deliver a host of different features that evolve productivity for a variety of vertical applications such as cartons and pallets in warehousing solutions, RFID garment tags in the clothing industry, food and beverage temperature control in goods transportation, asset tracking in manufacturing, as well as blood sample tracking & vaccine temperature monitoring in healthcare.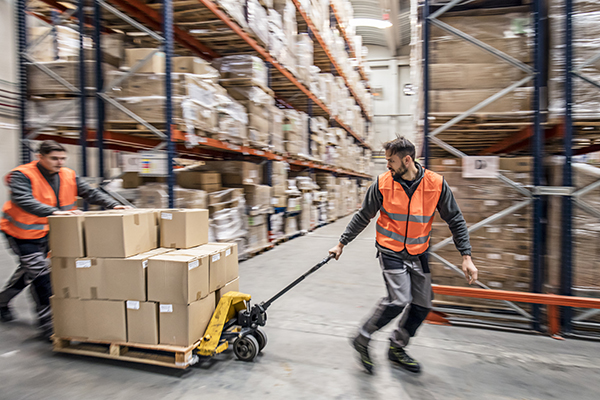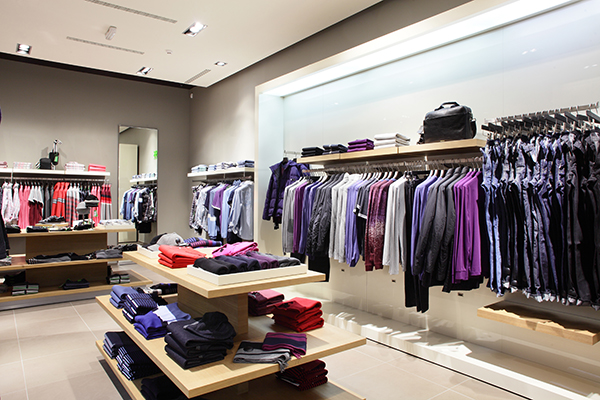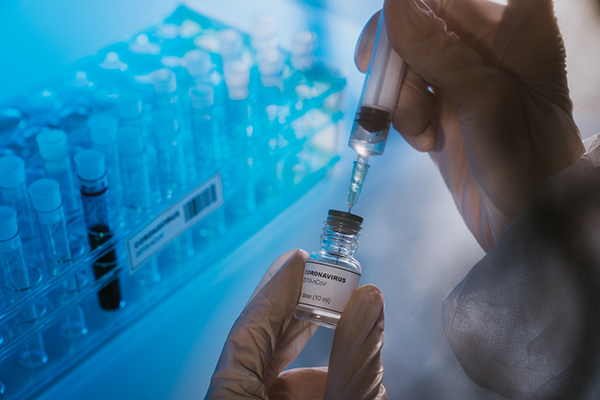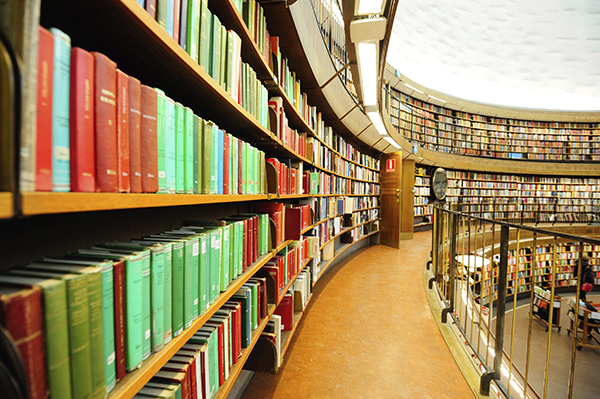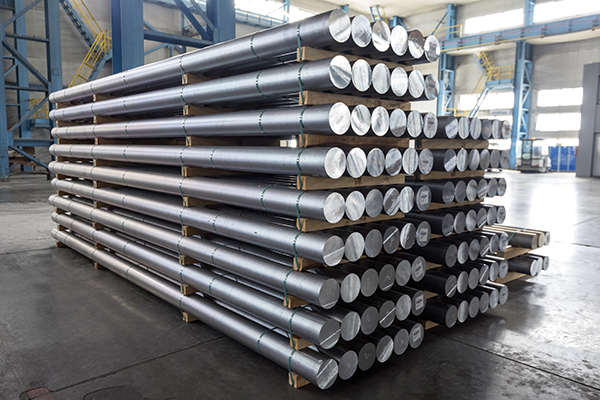 Contact us for your Labelling and tagging requirements on 0121 624 2626
COMPANIES WHO HAVE UTILISED OUR SERVICES