Our mobile enterprise solutions are improving customer service across the UK for a number of businesses looking to increase loyalty, revenue and repeat purchases. In some applications, it's realistic for companies to generate up to 30 to 40 percent of gross company revenues from service and support.
Improve communications
For more accurate dispatching and work order completion. Field service automation tracks each step of the service process, reporting it back to headquarters (often in real-time via a wireless connection) and even producing invoices and collecting for services rendered – at the front door.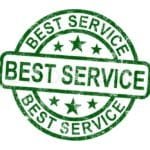 Increasing productivity of mobile workers
With access to customer records during a service call jobs are more productive. Many companies find that service personnel operating with mobile workforce systems can complete an extra call or more per day.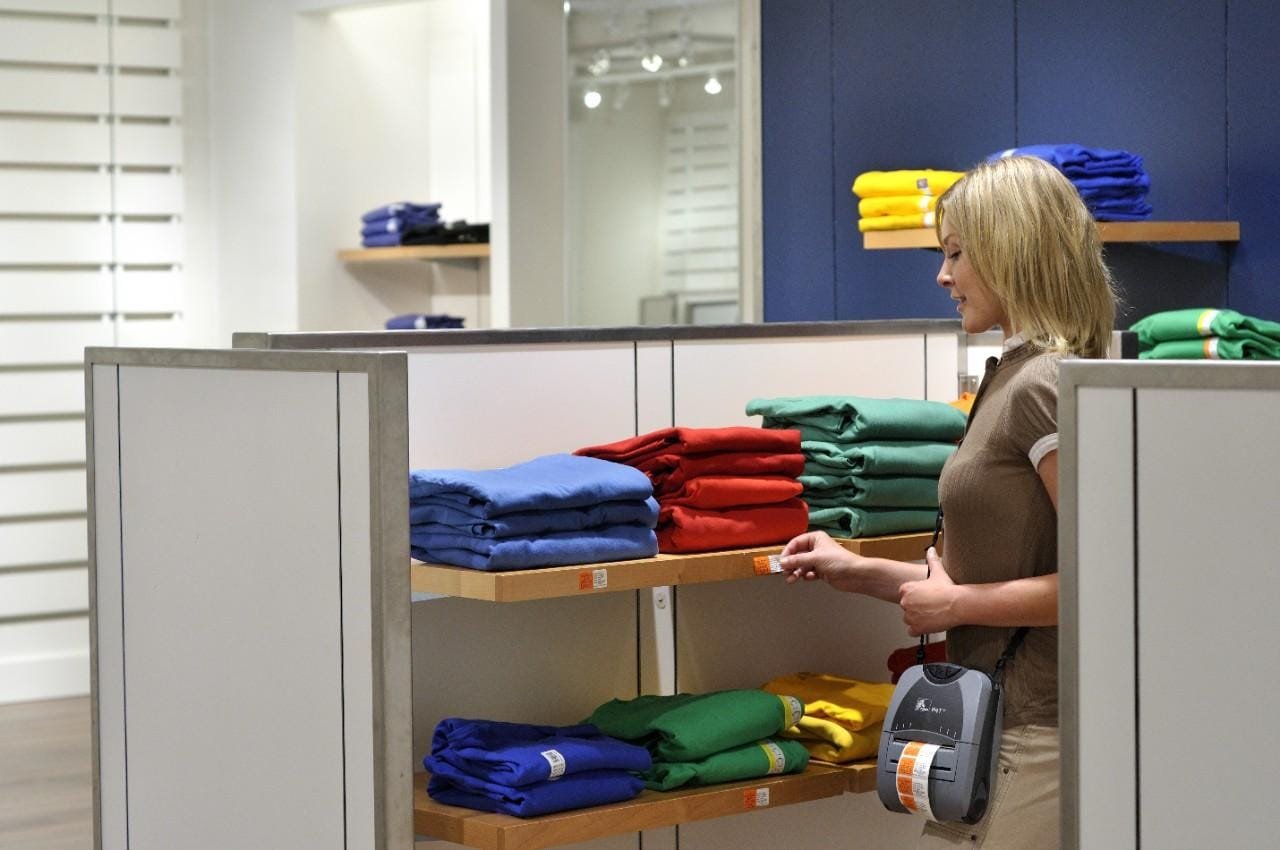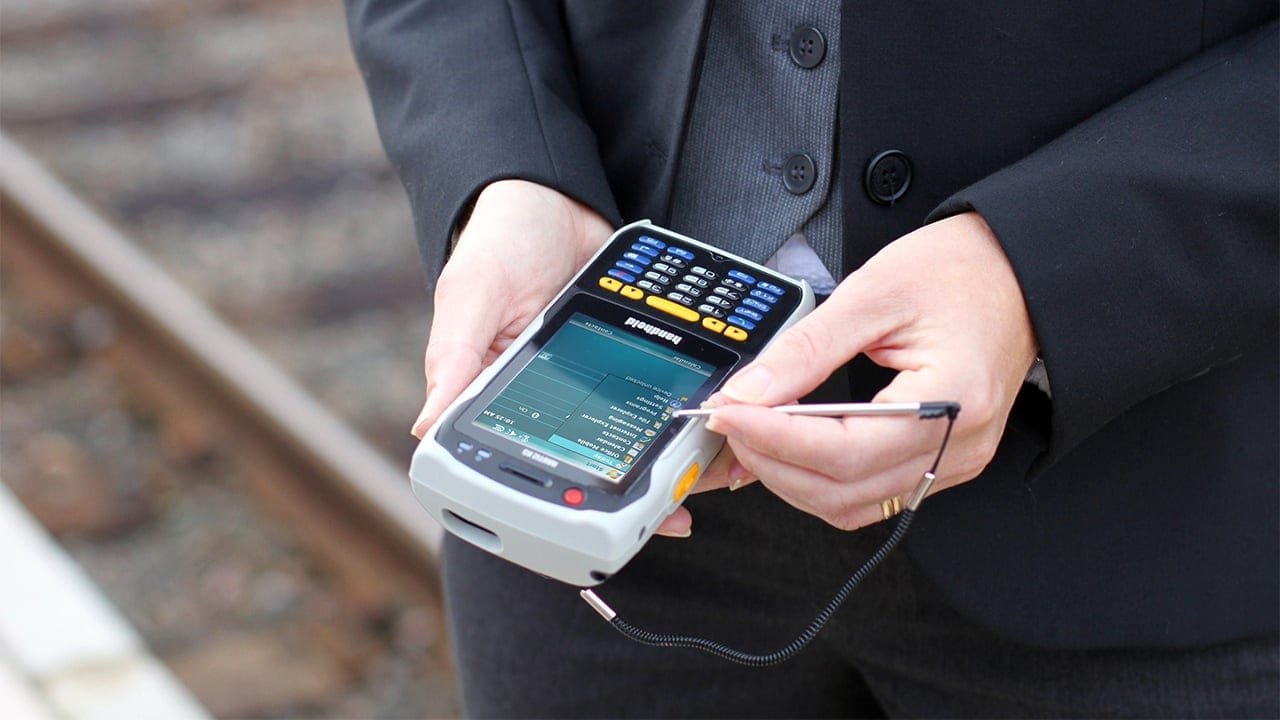 Automatically update ERP and CRM systems
Mobile service technicians can feed work orders, parts, time, labor, mileage, customer comments and other information directly to enterprise resource planning (ERP) or CRM systems to provide a competitive edge. Such information can be shared across the enterprise within minutes when transmitted over a wireless network, or within hours via dock or modem on a wired network
Speed up communications
With wireless configurations, the reduced time it takes the system to react or respond to an event, offers a competitive advantage. The organisation is aware of events occurring in real time and can make decisions to maximise resource utilisation or proactively deal with potential issues.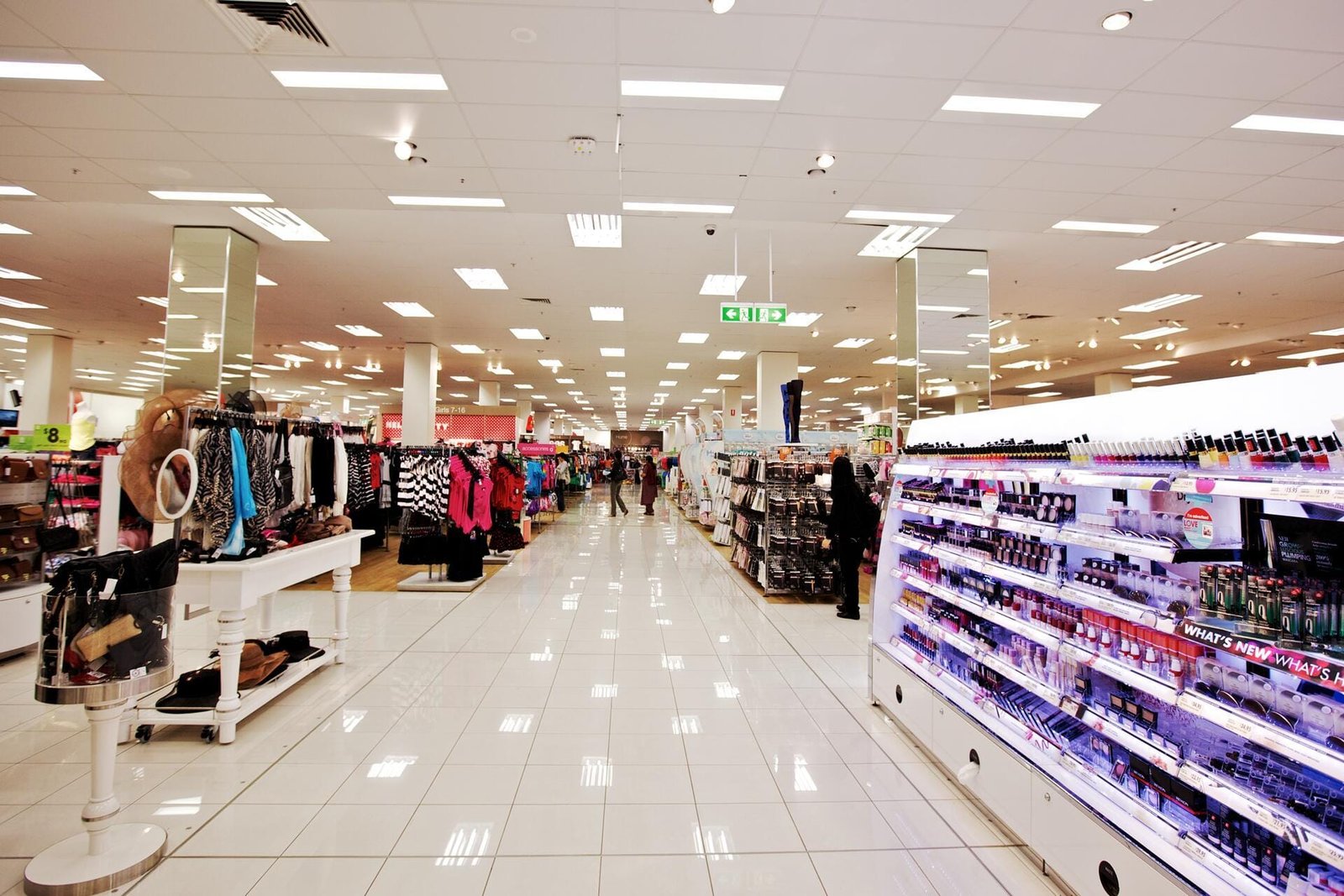 Our expert mobile software development team has helped numerous businesses, both large and small, to move from a pen and paper systems. Our clients save time and money as manual processes are eliminated.
We have knowledge of a wide range of mobile computers that can run sophisticated field service software that integrates with ERP or CRM systems.
Today rugged and non-rugged, Windows and Android mobile computers are widely used for service applications because of their flexibility, open architecture, inherent wireless capabilities and the host of software applications developed for vertical markets.
Find out how we can help you to improve productivity.
COMPANIES WHO HAVE UTILISED OUR SERVICES