From making or amending reservations for the restaurant, ordering a taxi or limousine or helping with the checkout, we can help by developing a mobile solution that can be used by the concierge as s/he moves freely within the hotel.
Mobile solutions for hotel concierge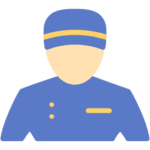 Mobile systems for guest services
Clients can equip their staff members with handheld mobile computers, so that they can quickly and easily complete the entire check in procedure at the curb, in the lobby or even in the hotel bar.
We can develop software that allows your workers to capture information from credit, debit and loyalty cards, regardless of whether they use magnetic stripe or Chip and PIN technology and even capture drivers license information.
If you want to wow your guests further, a press of a button can summon a porter to instantly deliver guest luggage to the room immediately upon completion of check-in.
And with on-demand check in capabilities anywhere in your facility, we can help you to eliminate long queues and waiting times at the front desk, ensuring a positive first impression upon arrival.
Mobile software and hardware for maintenance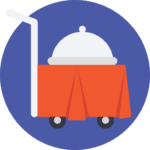 Our mobile software solutions support facilities management, reception and housekeeping in building maintenance
Through a mobile device equipped with software that manages maintenance, the task can be directed to the appropriate department immediately
The detail of the task and repair procedures and standards can be available on the mobile device
The status of the task can be updated allowing managers to keep a track of outstanding jobs in real time.
Mobile handhelds, software and apps for restaurants
We have worked with restaurants to eliminate inefficiency and errors by giving waiters and kitchen staff the tools they need to take the most effective action, right on the spot

With minimal effort and maximum utilisation of staff time, the restaurant achieves peak efficiency in nearly every area of operation from table side ordering to inventory management and food safety

With our wireless table side ordering system, waiters can enter orders directly into a mobile computer, eliminating trips, sloppy handwriting and time spent waiting at the Point of Sale.

Menus are kept up-to-date in real time and items which are no longer available can be removed immediately

Nutrition and ingredient details can accompany each menu item enabling the waiter to answer questions quickly such as does the dish include nuts or dairy products

Our mobility solutions allow the waiter to spend more time with the customers instead of running around to various parts of the restaurant trying to their orders

A snap shot of each table can be viewed in an instance by managers or those taking bookings, displaying how long each table has been occupied and tables which are free for reservations

Payments can be made at the table and with a mobile printer a receipt can be produced for the attention of the customer.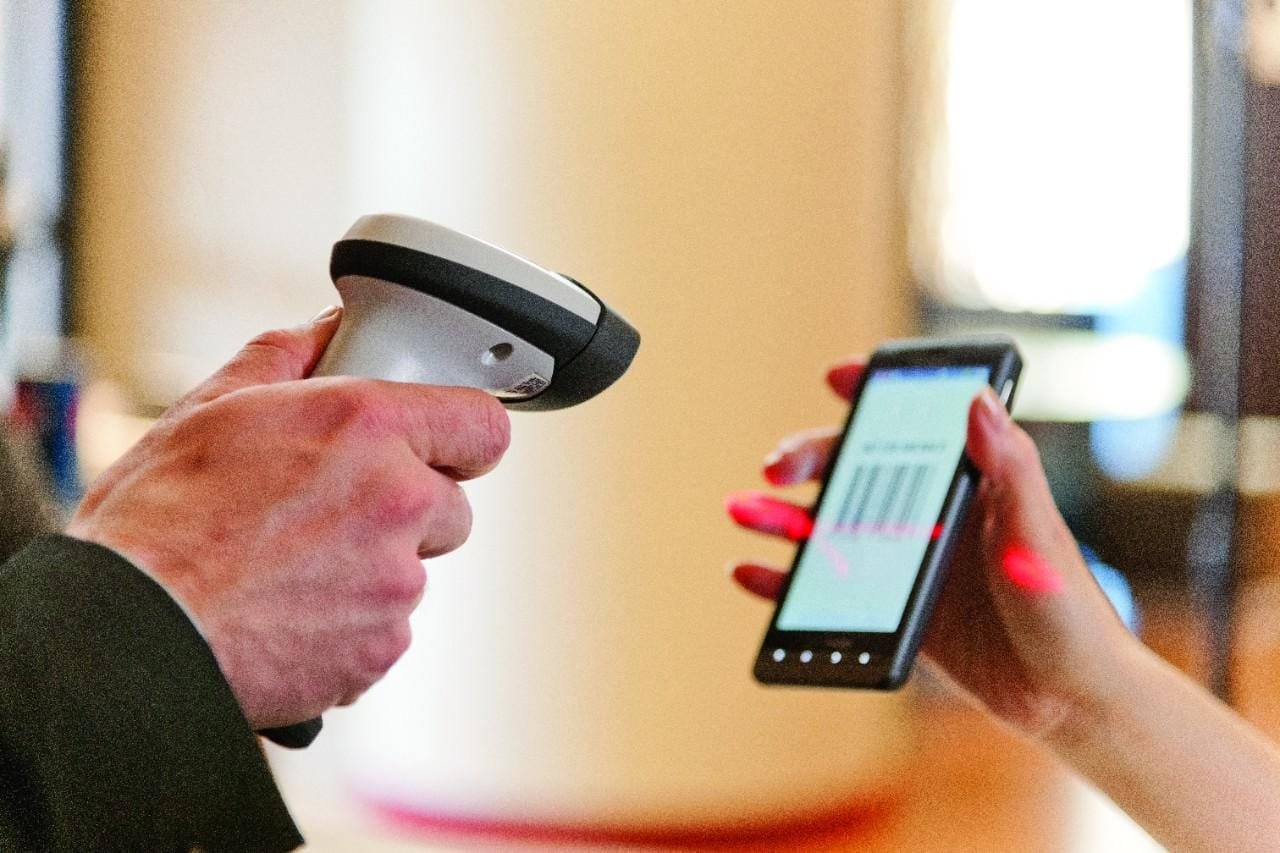 Find out how we can help your workforce be even more hospitable
COMPANIES WHO HAVE UTILISED OUR SERVICES