Our mobile solutions, including mobile software and rugged handhelds, for the dynamic warehousing and manufacturing sector. Our clients have benefited as follows:
Our clients deploy
mobility solutions in a variety of ways in warehousing and manufacturing environments
Minute-by-minute
goods and materials are tracked, recorded and shared, so boosting productivity and lowering costs. Shortened cycle times, reduced errors and labour costs.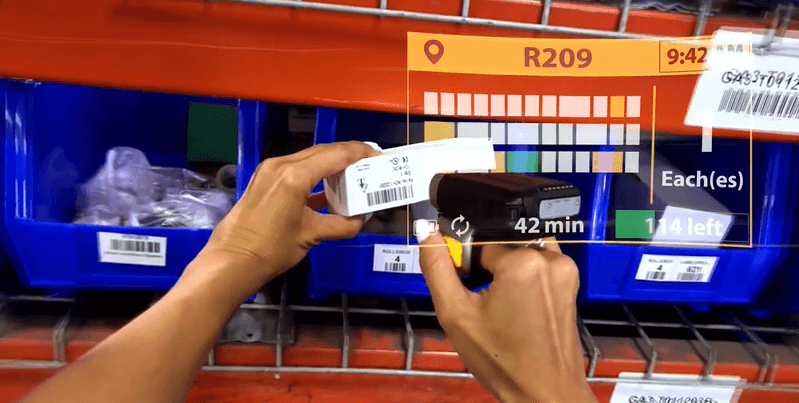 Remove the need
for a warehouse picker to keep returning to a desktop computer to print paper forms before picking the next order
Replace paper based forms with electronic forms for:

Booking in stock

Replenishment of stock

Picking

Quality control

Packing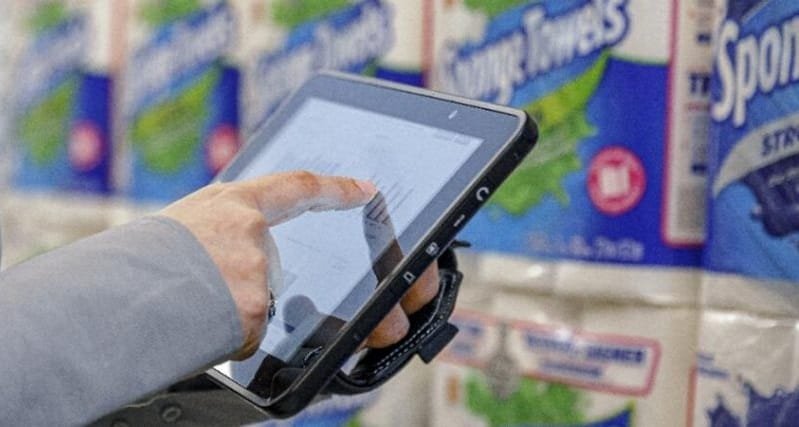 Send picking lists directly to the worker regardless of their location.

Scan bar-codes to capture data quickly, correctly and efficiently to update central databases for tracking goods and materials.
Ensure stock is located and placed in the correct shelves by RFID tagging.

Real time data capture on movement and inventory always available.

We can help you to improve productivity.
COMPANIES WHO HAVE UTILISED OUR SERVICES